Why use a travel agent?
Want the latest travel news, deals and more? Sign-up for my newsletter!
---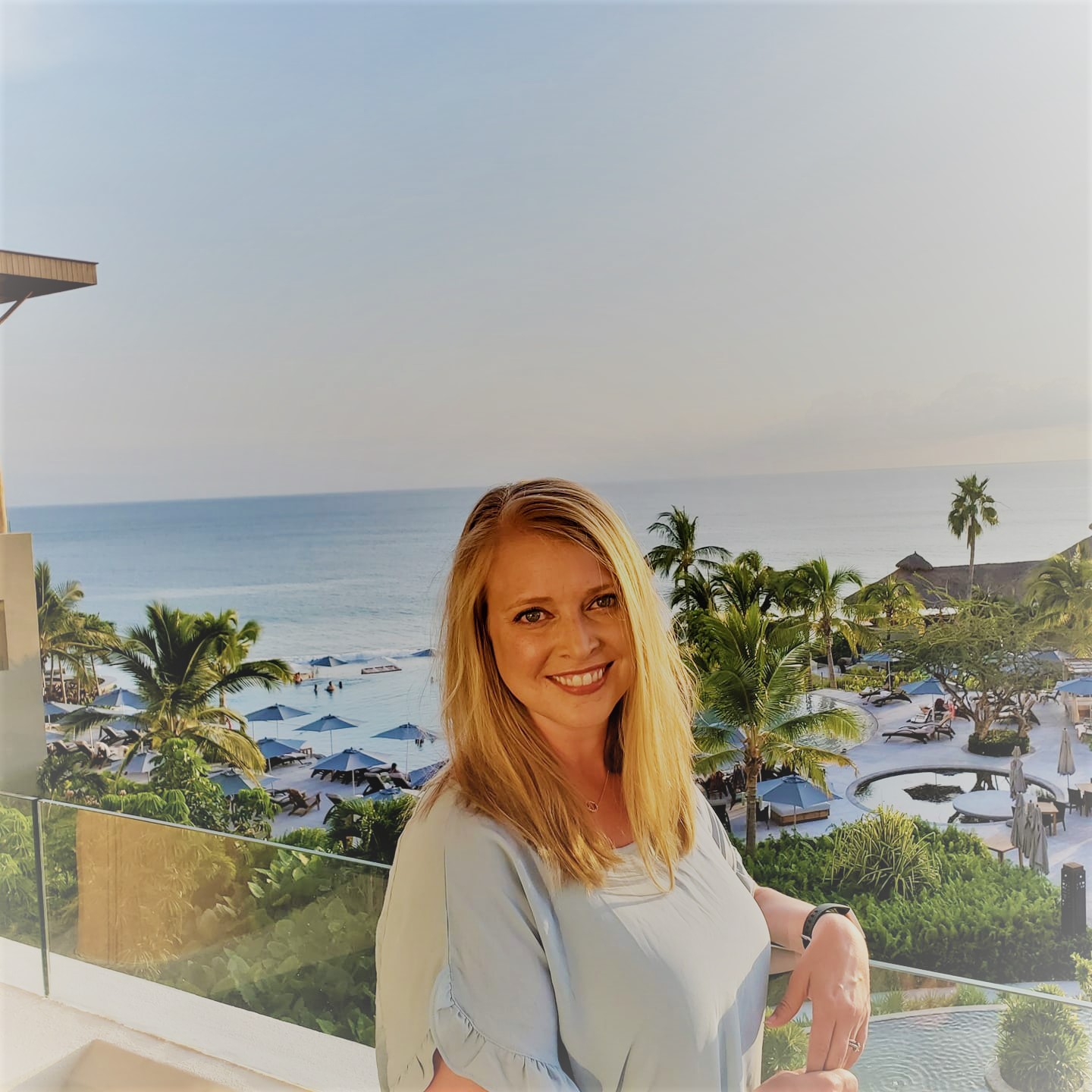 Why use a travel agent?
Your travel planning just got easier
What is a travel agent and why do I need one?
Utilizing a travel agent may seem as old-fashioned as suitcases without wheels, but rest assured that travel agents are a significant part of the travel industry. Travel agents and consultants provide an invaluable, and often free, service to ensure that your vacation, honeymoon, or destination wedding is the trip of your dreams. If something does go wrong, you have someone to call, text, or email who is in your corner and can contact airlines, resorts, or tour companies on your behalf.
A few things you should know about travel agents:
There is no fee for my services. I work off of commission, just like the online companies you have most likely booked with before. When you book with an online agency, they receive a commission from the hotel or resort. When you book with a local travel agent, we receive the commission instead.
I provide personalized service. During a consultation, I will ask you questions about your travel plans and preferences to help ensure that the resort, tour, or destination matches your travel style and expectations. I know what resorts have nightlife, and what resorts offer a quiet, relaxed vibe. The same goes for different cruise lines and itineraries as well!
Itinerary customization. Want to visit several cities in Italy? I can book all of your hotels and transportation for you AND help you decide how long to stay in each city. Dreaming of a destination wedding? I'd love to help you with that. Taking the kids to Disney and not sure what dining plan you need? Let's visit and I can help you weed through those decisions.
The lowest prices. I have access to discounts and specials to help you get the lowest price. Find a lower price online? The vendors I work with value travel agents and are wiling to match online pricing if a lower price is found.
Flexible payment options. I can often accept low deposits with final payments due 45-60 days prior to the dates of travel.
Knowledge is power. As a travel professional, I am constantly working to keep my knowledge up to date. I participate in ongoing education and love to learn about new destinations and resorts! Travel agents visit resorts and destinations so that we have first hand knowledge of the places we send our valued clients.
Contact me for a free consultation or quote for your destination wedding or vacation!
Get in touch with Rusty Jackson