5 Can't-Miss National Geographic Expeditions in 2023-Disney Packages and News
Click on the Disney news article or a category learn more. We recognize that Disney vacations are not just an investment, but often the highlights of our lives, and we take that responsibility seriously. We want to ensure you have the best Disney experience.
Interested in Disney jobs? Click here to learn:
How to Become a Disney Travel Agent
---
5 Can't-Miss National Geographic Expeditions in 2023
October 19, 2022
Our National Geographic Expeditions are specially designed to dig deeper into topics like history, wildlife, archaeology, conservation, filmmaking, photography, writing and so much more. These expeditions will fulfill guests' curiosity about the wonders of the world around them.
On all of our Signature Land expeditions, guests will travel alongside National Geographic Experts. They bring the stories, experiences and unique insights to life throughout the itinerary.
In the spirit of exploration, we're highlighting five Signature Land itineraries with added departure dates in 2023:
Exploring Patagonia: Develop a deep understanding and appreciation of Patagonia, by land and by sea. Glide past pristine fjords and glaciers on a four-day cruise; then, head inland to discover the granite spires, sapphire lakes and hidden waterfalls of Torres del Paine National Park.
Costa Rica: Wildlife and Conservation: From cloud forests and wetlands to coastal mangroves, discover Costa Rica's incredible biodiversity—and the conservation efforts that are helping to preserve it—on an expedition to wildlife refuges and national parks across northern Costa Rica.
Vietnam, Laos, and Cambodia: Ancient Temples and Natural Wonders: Immerse in Southeast Asia on a cruise between karst formations in Vietnam's Ninh Binh province, explore Angkor with an archaeologist and meet a National Geographic Explorer working to protect pangolins and other endangered species.
New Zealand from North to South: Travel from the North Island to the Southern Alps, discover glowworm caves and unusual wildlife, Maori traditions and vibrant cities and surround yourself with natural wonders from geothermal Rotorua to the Milford Sound.
India's Fabled Rajasthan by Rail: Step aboard the "Palace on Wheels" and set off on an unforgettable rail journey to the fabled cities of Rajasthan. Venture into majestic forts and palaces, visit the immense Amber Fort high above Jaipur and watch the sunset light up the Taj Mahal.
Whether they're a fan of history, photography, wildlife or travel in general, there's a Signature Land expedition that is bound to meet every guest's interest. Visit the National Geographic Expeditions site to learn more about these in-depth and enriching itineraries.
Categories:
itineraries
,
general
---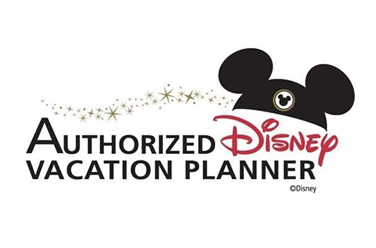 Vincent Magical Vacations - Authorized Disney Vacation Planner
Questions? Call us at
1 (888) 976-0061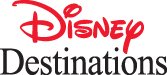 No-Obligation Disney Vacation Quote Request Forms
Select your Disney Destination below, fill out the simple request form to receive your no-obligation vacation price quote from Vincent Magical Vacations
For Groups of 10 or more rooms, or 8 or more Cabins, please use of Group Form
Click Here for our Group Department
Where do you want to go?

Click here for a Walt Disney World Vacation Price Quote

Click here for a Disneyland Resort Vacation Price Quote

Click here for a Disney Cruise Line Vacation Price Quote

Click here for an Adventures by Disney Vacation Price Quote

Click here for an Aulani Vacation Price Quote

Click here for an Universal Parks & Resorts Vacation Price Quote

Book with Confidence!
Vincent Magical Vacations is a Gold EarMarked Travel Agency
One of The Highest Distinction Awarded to Travel Agencies from the Walt Disney Travel Company
To learn more about planning a Walt Disney World Resort vacation, contact one of our Vincent Magical Vacations Representatives directly, or call 1-888-976-0061

Click here for a No Obligation Disney Vacation price quote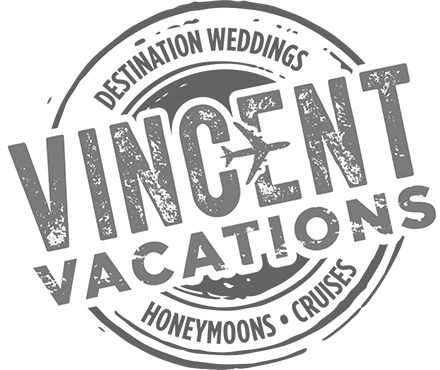 For more than Disney, visit our Vincent Vacations website.