Travel to Bhutan with National Geographic Expeditions-Disney Packages and News
Click on the Disney news article or a category learn more. We recognize that Disney vacations are not just an investment, but often the highlights of our lives, and we take that responsibility seriously. We want to ensure you have the best Disney experience.
Interested in Disney jobs? Click here to learn:
How to Become a Disney Travel Agent
---
Travel to Bhutan with National Geographic Expeditions
June 12, 2023
National Geographic Expeditions recently announced that it will be taking travelers to Bhutan beginning in 2024.
Visiting this country on the Himalayan mountains' eastern edge offers views of dramatic landscapes and stunning architecture. Guests will be immersed in centuries-old traditions ardently protected by its government and its people, and meet with Bhutanese dignitaries offering once-in-a-lifetime conversations as guests learn about this unique country.
Let's take a look at what guests will experience in Bhutan with National Geographic Expeditions. These are just highlights of all the amazing sights and experiences guests encounter, so be sure to see our website for a complete and detailed itinerary.
Bhutan: Land of Mysticism and Mythology
The first day in Bhutan includes a visit to a monastery where a monk will offer a blessing for safe travels. This blessing is a common Bhutanese practice and is your introduction to the local culture.
The journey on this 11-day excursion continues to Thimphu, the Phobjika Valley, Punakha and Paro.
In Thimphu, guests will stop at the Zangdok Pelri Temple, see the 169-foot Buddha Dordenma statue, hear from Buddhist practitioners and even participate in a butter lamp lighting ceremony. Following lunch, at the Institute of Thirteen Arts and Crafts, guests will see amazing artwork and a traditional painting demonstration. One of the most significant elements of this trip happens at the Folk Heritage Museum. Here guests will meet with a member of the King's Court for a question-and-answer session followed by dinner at the museum.
Next, the beautiful Dochula Pass and its spectacular views will greet you as you stand in awe of the Himalayan mountains. In the Phobjikha Valley, touring a 450-year-old monastery, hiking in the forested areas to spot birds and wildlife, plus visiting a local farming community and having butter tea and lunch with a local farmer are just a few of the special moments in this region. Guests will also learn about the Black-Necked Crane and the local efforts to preserve and protect their roosting areas.
In Punakha, guests will engage with local villagers as you explore the countryside, Buddhist monasteries, the 520-foot suspension bridge, and the Punakha Dzong, an architectural wonder and the most important fortress in Bhutan.
Paro is also a delight. Here, guests will tour the National Museum to view the finest Bhutanese art collection of more than 3,000 pieces spanning 1,500 years of the country's history, and visit the iconic Tiger's Nest Monastery.
This is a dream trip for many reasons — the country has long protected its culture and has limited tourism. Known for its Gross National Happiness (GNH) Index, tourism and overall lifestyle are closely monitored by the government to contribute to the collective happiness of its people. For example, there are nine key markers that are measured, including culture, community and the environment.
To learn more, visit National Geographic Expeditions.
Categories:
itineraries
---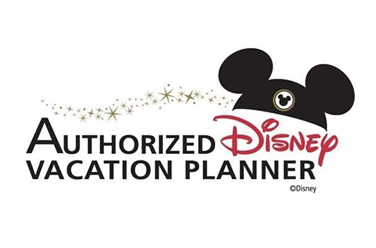 Vincent Magical Vacations - Authorized Disney Vacation Planner
Questions? Call us at
1 (888) 976-0061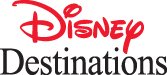 No-Obligation Disney Vacation Quote Request Forms
Select your Disney Destination below, fill out the simple request form to receive your no-obligation vacation price quote from Vincent Magical Vacations
For Groups of 10 or more rooms, or 8 or more Cabins, please use of Group Form
Click Here for our Group Department
Where do you want to go?

Click here for a Walt Disney World Vacation Price Quote

Click here for a Disneyland Resort Vacation Price Quote

Click here for a Disney Cruise Line Vacation Price Quote

Click here for an Adventures by Disney Vacation Price Quote

Click here for an Aulani Vacation Price Quote

Click here for an Universal Parks & Resorts Vacation Price Quote

Book with Confidence!
Vincent Magical Vacations is a Gold EarMarked Travel Agency
One of The Highest Distinction Awarded to Travel Agencies from the Walt Disney Travel Company
To learn more about planning a Walt Disney World Resort vacation, contact one of our Vincent Magical Vacations Representatives directly, or call 1-888-976-0061

Click here for a No Obligation Disney Vacation price quote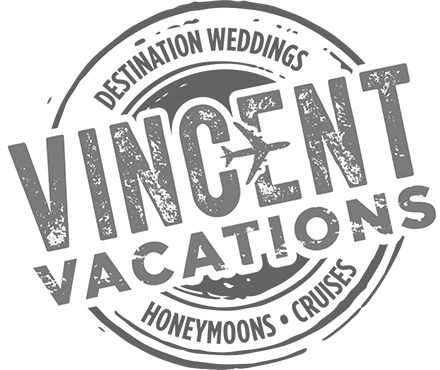 For more than Disney, visit our Vincent Vacations website.